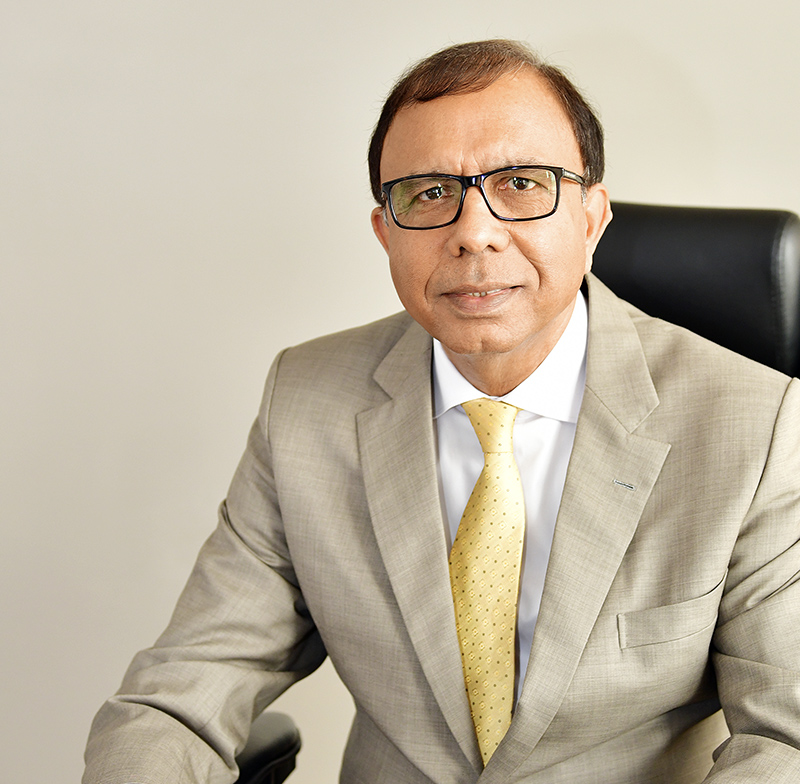 Dear Valued Stakeholders,
We have moved into this new year emboldened by the roll-out of the COVID-19 vaccination campaigns around the world, geared to stem out the spread of the pandemic. This has inevitably resulted in expectations of a rapid return to normal for Governments, businesses and citizens….
Mr. Hemraj Ramnial, CSK
Chairman
Message of Dr. the Honorable Renganaden Padayachy,

Minister of Finance, Economic Planning and Development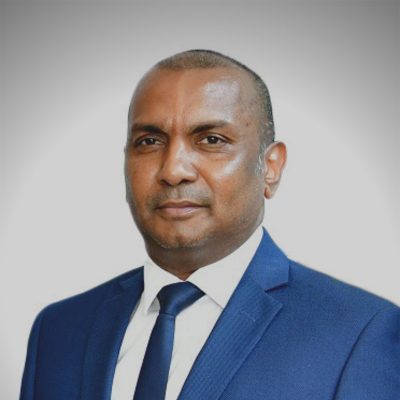 As a new chapter opens, that of 2021, it is with my eyes focused on a future made up of opportunities to consolidate and others to create, that I invite investors and economic operators to approach this new year.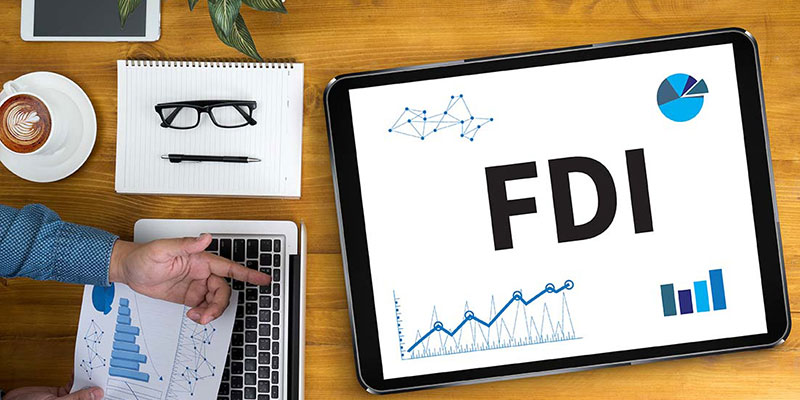 Analysis on FDI, Projects may be delayed but investment will continue to flow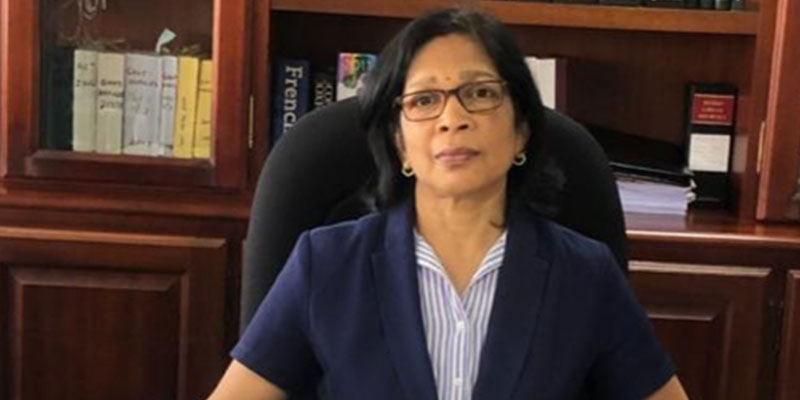 Interview of Mrs. Deoyani Hurrynag, Acting Registrar-General

The New Premium Visa
Our country's early success in controlling the COVID-19 spread has been a result of a vigorous, decisive, and highly effective response to the pandemic. 

Silver Economy
Retiring in Mauritius is possible by obtaining a residence permit through two options specifically designed for retired persons:
Interview of Mr. Patrick Héritier

Patrick Héritier started his banking career in 1997 with SBS / UBS, where he held different Executive positions before finally becoming Head of Private Banking for Chablais. In 2007, he joined Julius Baer as Managing Director, where he launched and developed the Verbier branch of the firm. In 2013, he became a member of Julius Baer's Swiss Executive Committee and was given the…
Work, Live & Play in Mauritius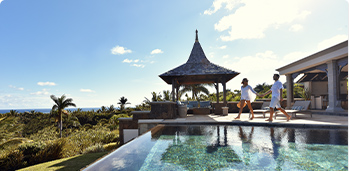 Mauritius offers 10-year work and live residency to investors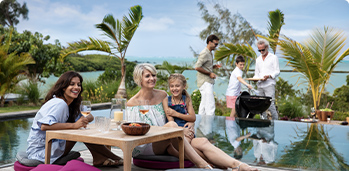 Mauritius extends Permanent Residency from 10 to 20 years…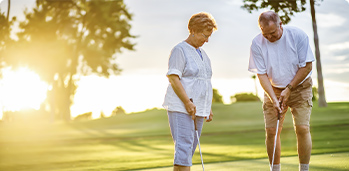 Retire in Covid-Safe Mauritius for just USD 1,500 a month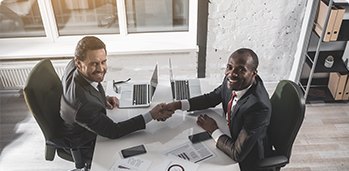 Mauritius attracts foreign professionals in several sectors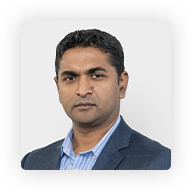 Director
Business Facilitation
Department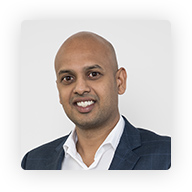 Head of Department
Financial Services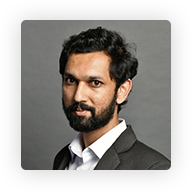 Ag. Head of Department
Strategic Planning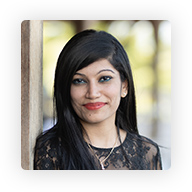 Manager
Communication,
Country Branding & Digital
Marketing

Contributors : Sachin Mohabeer, Carole Rehaut, Raifa Bundhun, Sweety Labiche, Nivesha Seebah,  Shabina Fatadin, Samanta Mahadoo-Nundoo, Yudeeshen Narayanan,  Denagaren Ramasawmy, Bhavish Ubheeram,  Avi Sewpal, Divium-Singh Ramessur